Go to MIWARESOFT BUCKET LIST 3
MIWARESOFT BUCKET LIST 3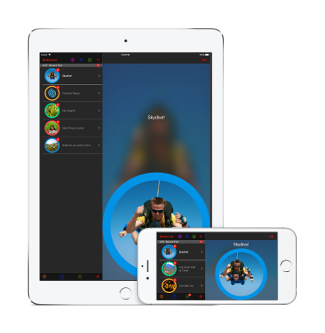 What do you want to do before you 'kick to bucket'? Miwaresoft Bucket List 3 keeps those things uppermost in your mind, rather than forgetting them because they are on a piece of paper in a drawer. The App for iPhone X, 6,7,8 and Plus, iPads and Apple Watch, is available now from the Apple App Store.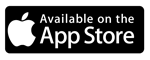 Go to MIWARESOFT RESOLUTIONS 2
MIWARESOFT RESOLUTIONS 2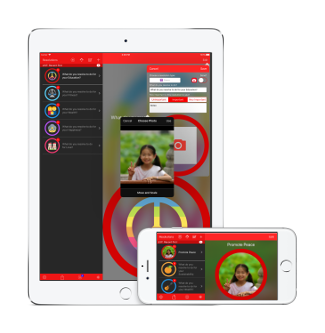 Do you make and forget your New Year Resolutions? Add to Miwaresoft Resolutions 2 and the App will gently remind you with regular picture notifications. By doing this, you remind yourself, and that makes what you want, more likely to be achieved. Get the App now from the Apple App Store.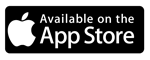 Go to Miwaresoft Life Plans
Miwaresoft Life Plans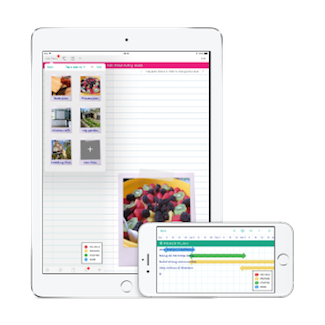 Do you ever feel that life is passing you by? Life can be better if you plan it! Miwaresoft Life Plans makes it easy to create and manage your life plans. Plan tasks can appear on your Calendar, and optional notifications gently remind you daily or weekly. Get the App from the Apple App Store now!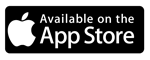 Go to Miwaresoft Gratitude FREE
Miwaresoft Gratitude FREE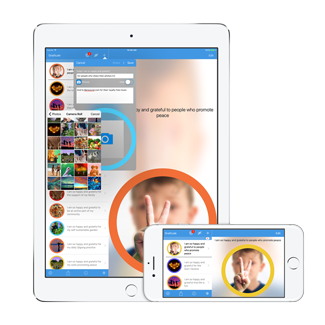 What are you grateful for? People? Places? Things? By expressing your gratitude you make more things happen you will be grateful for. Miwaresoft Gratitude provides regular private reminders of what you are happy and grateful for. Get the App now from the Apple App Store.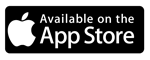 Go to Miwaresoft Intentions
Miwaresoft Intentions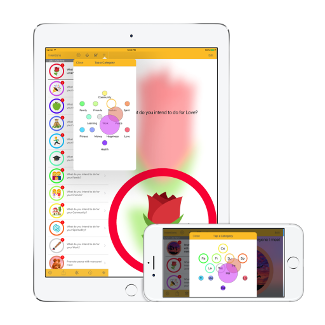 What are you worried about? What do you intend to do about it? It is up to you to take responsibility. It's up to all of us. Miwaresoft Intentions gives you a simple way to record your problems and solutions and provides automatic reminders. Get the App now from the Apple App Store.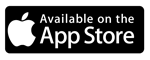 About Us
Before you help others you have to first help yourself
Miwaresoft helps you to help yourself live a happier life now
We are living in times of huge pressure and change. Whether it is the recognition that corporations and governments do not have the interests of anyone other then themselves. Or whether it is the huge personal financial burden that war and waste have created. The time has come to change, and that change has to start with you.

Miwaresoft is the culmination of many years of designing software systems to help people to effect positive personal change. The broad availability of Smart Phones and Tablets has revolutionized the 'personal computer '- making it now something everyone has access to all of the time. This makes it an ideal platform to effect personal change.

Miwaresoft designs apps exclusively for Apple iPhone, iPad and Watch.
Short Stories
What people are saying about Miwaresoft
Support - Feature Requests - Contact